Manufacturing Business For Sale Near Oklahoma City
Profitable Parts Cleaning System Manufacturer
Location: Oklahoma City, OK area
Interested in this Business?
Asking Price
​
Gross Revenue
​
Cash Flow
​
Seller Financing Available
​
Furniture, Fixtures & Equipment
​
Inventory
​
Employees
​
Year Established
​
$950,000
​
$746,986
​
$285,127
​
Yes
​
$25,000 included
​
$100,000 included
4
​
1978
​
Business Description
This company manufactures a superior parts washer used extensively in the automobile transmission industry. It is also used in machine shops and the aviation industry. This is a very well-established company with over 35 years of experience.
​
Facilities
The business will have to be relocated to a location of the purchaser's choice.
​
Market Competition
They have few competitors. The company has a great product that could be patented. Its product is far superior in both price and construction.
​
Growth and Expansion
The opportunity for growth is readily available due to the company never hiring an outside salesperson.
​
Support & Training
For a reasonable period of time.
​
Reason For Selling
Retirement
​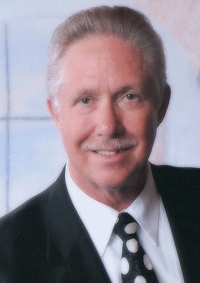 Are you interested in this Industrial Manufacturing business?
Interested in this Business?